Kefir Cream Cheese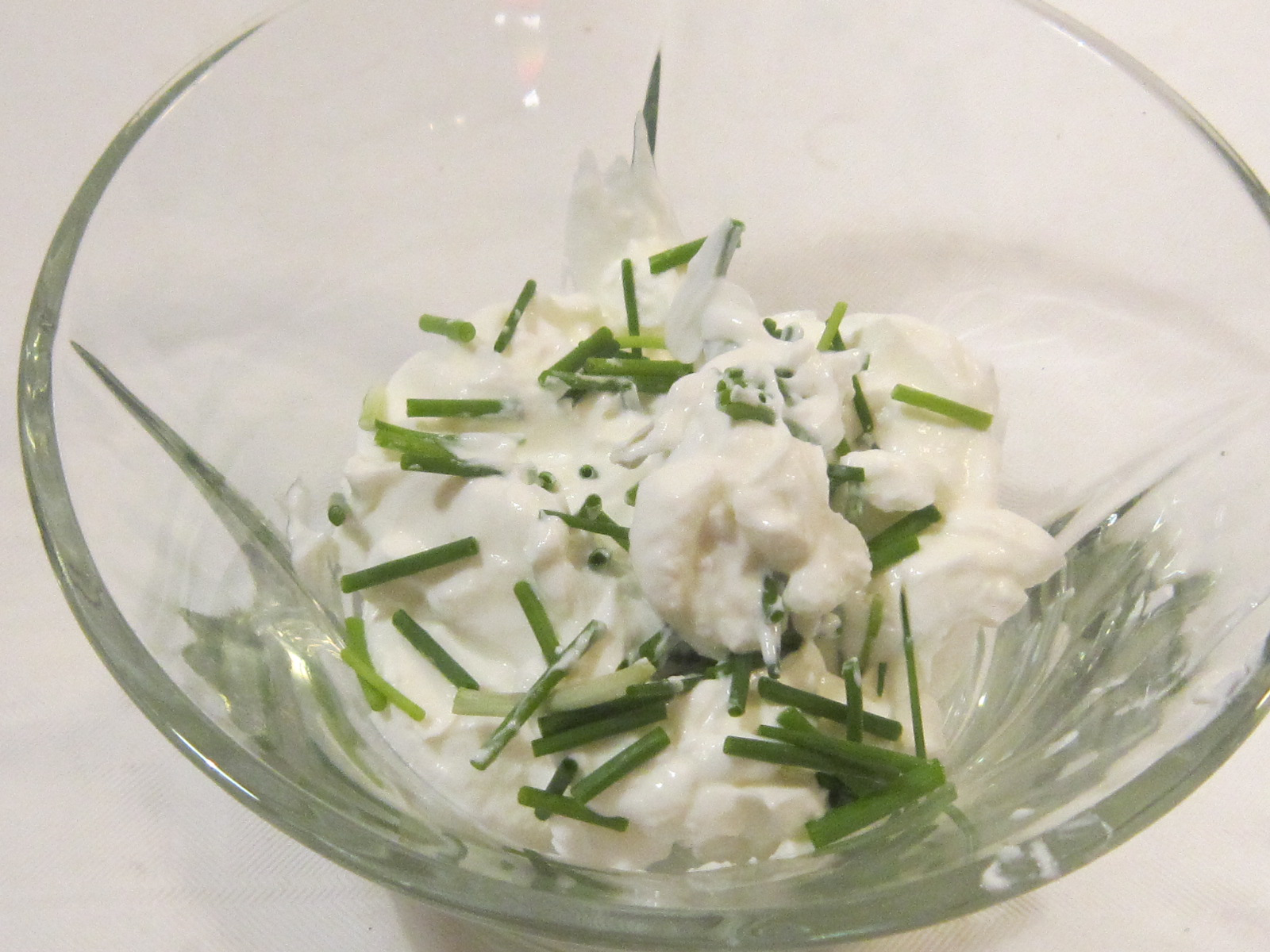 With all the benefits of kefir milk, this cheese is a healthy and tasty replacement for cream cheese. You can use it as is, or add sweet or savoury ingredients for use as a spread, dip or sauce. And its really easy to make!
How to Make Kefir Cream Cheese
Equipment needed:
Plastic strainer
12" square of cotton cloth, cheese cloth, or muslin
Plastic or glass bowl (avoid using any metal utensils when working with kefir)
Note: The closer the weave of the cloth you use, the more moisture is retained. So a loose weave like cheesecloth will give you a drier more solid cheese, while a closer cotton weave will give you a softer, creamier result.
I found this handy little item at my local Chinese shop and if you live alone it is pefect for making small quantities of cheese: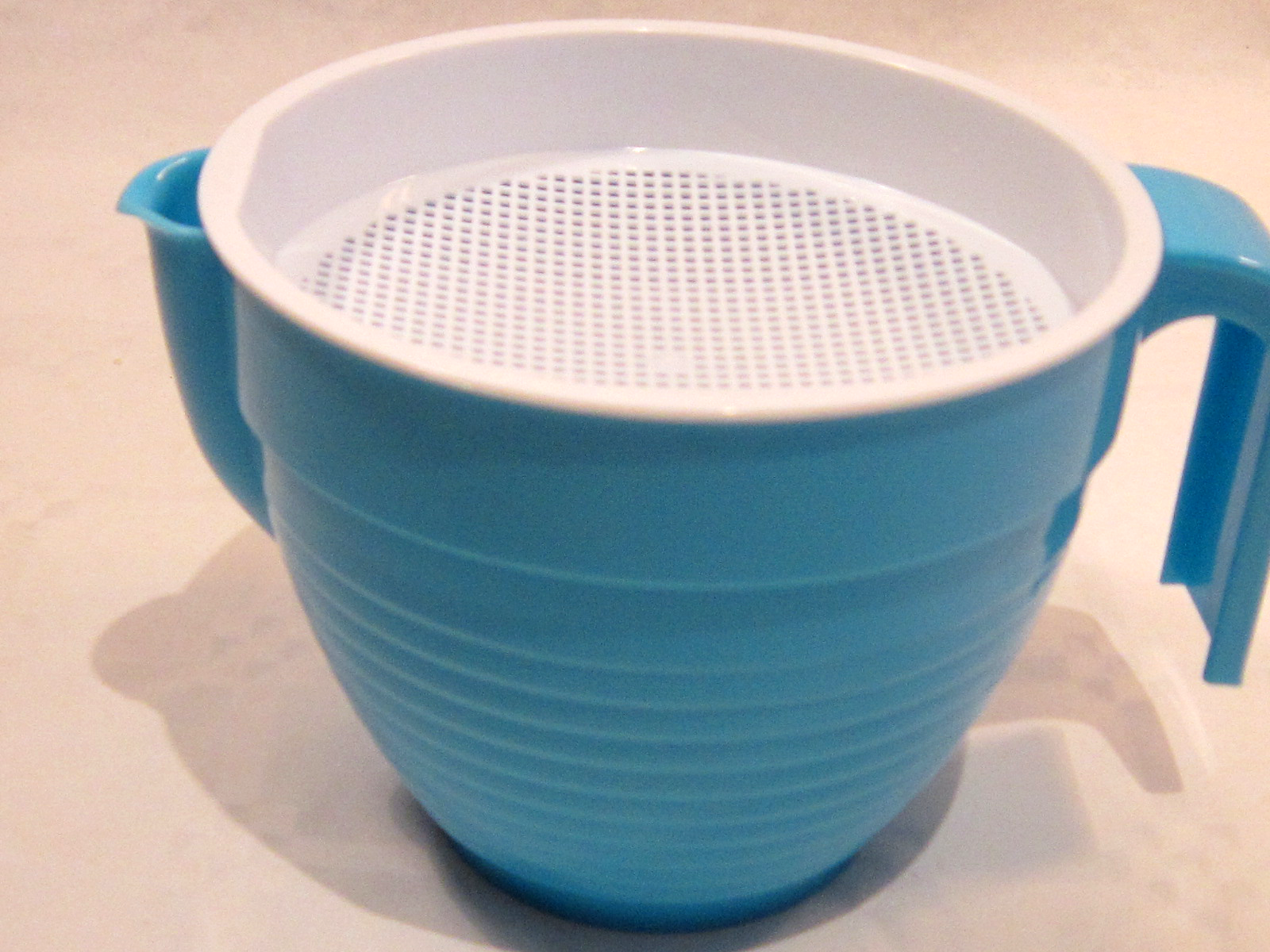 Ingredients:
250 or 500 ml milk Kefir (I use one just a cup each time which makes enough cheese to last me a few days)
Directions
Spread the cloth over a strainer and place this over a glass bowl
Pour the kefir into the centre of the cloth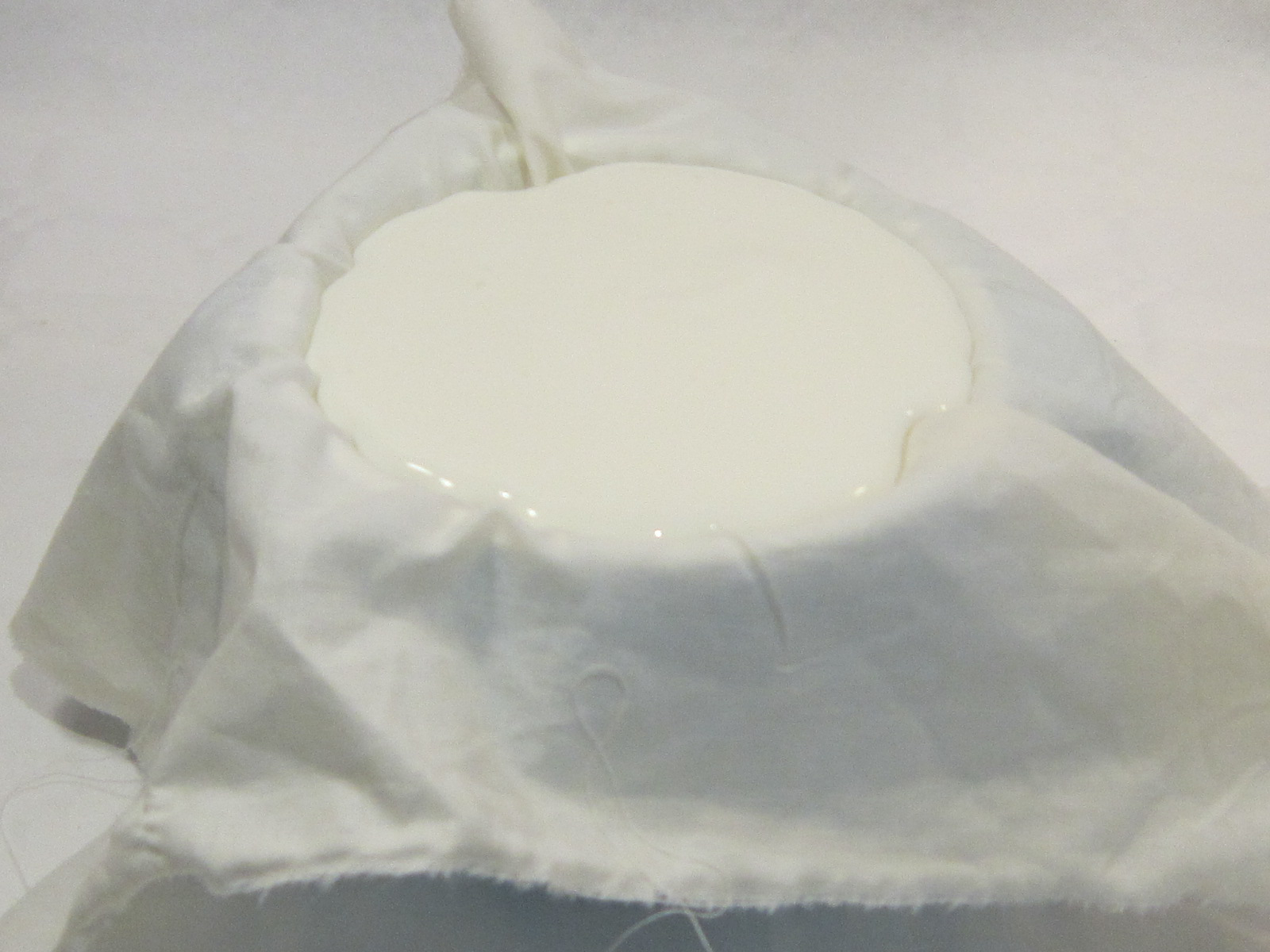 Cover and refrigerate for a day (leave for longer if the cheese is not firm enough)
Lift and squeeze out any excess fluid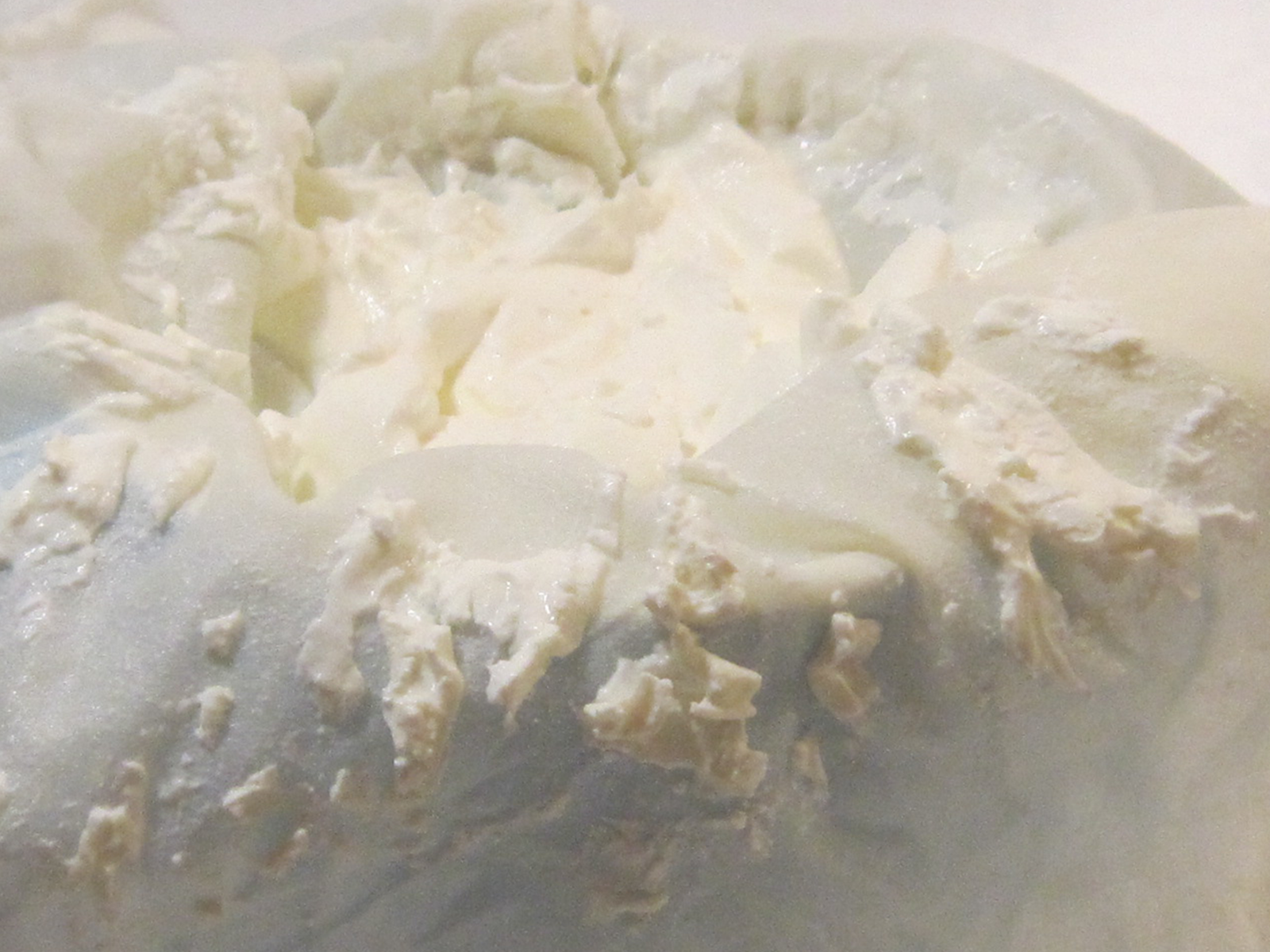 And that's it – kefir cheese!
A couple of tips:
The cheese should keep in a sealed container in the refrigerator for around 2 weeks.
Don't throw away the whey as it is rich in nutrition. Add to drinks, or use as a starter for the lacto-fermentation process.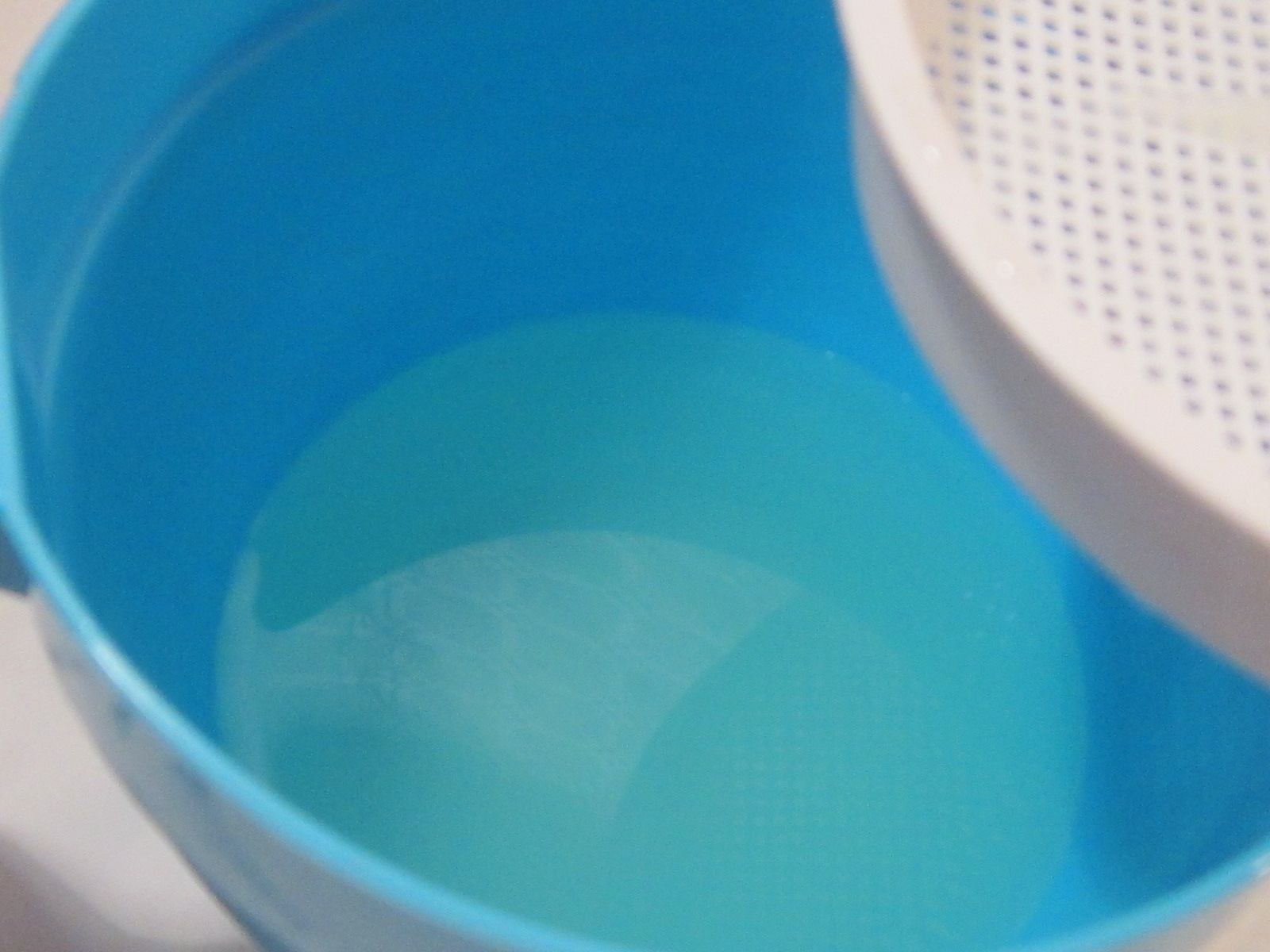 Flavouring Ideas
Sweet
Fruit powder
Honey
Maple syrup
Agave or stevia
Savoury
Herbs (fresh or dried, try chives, mint and rosemary)
Onion powder
Chili powder
Garlic powder
Greens powder
Paprika powder
Spread your cheese on crackers or toast, on baked potatoes, or use sweet mixtures on desserts or fruit salad.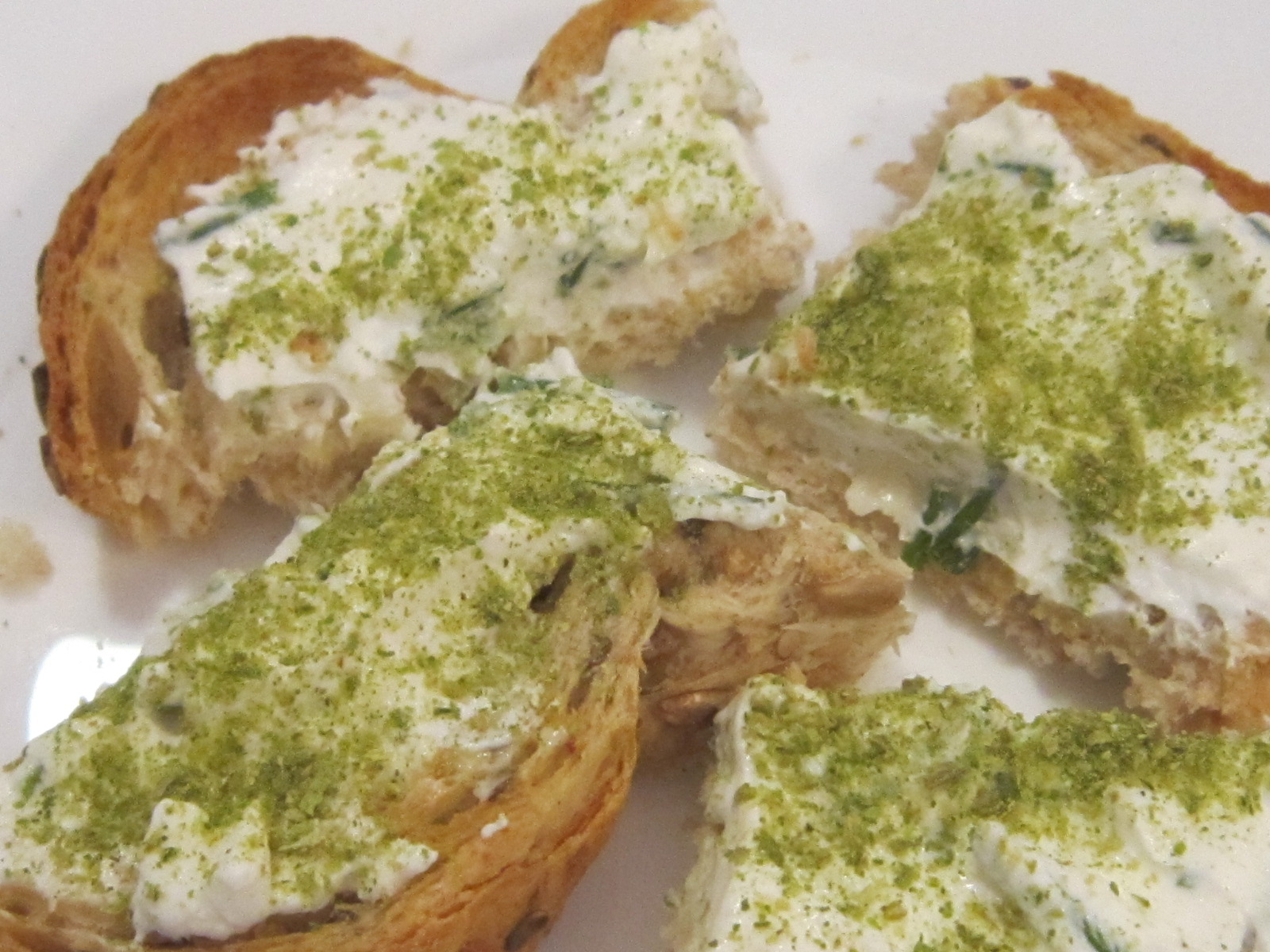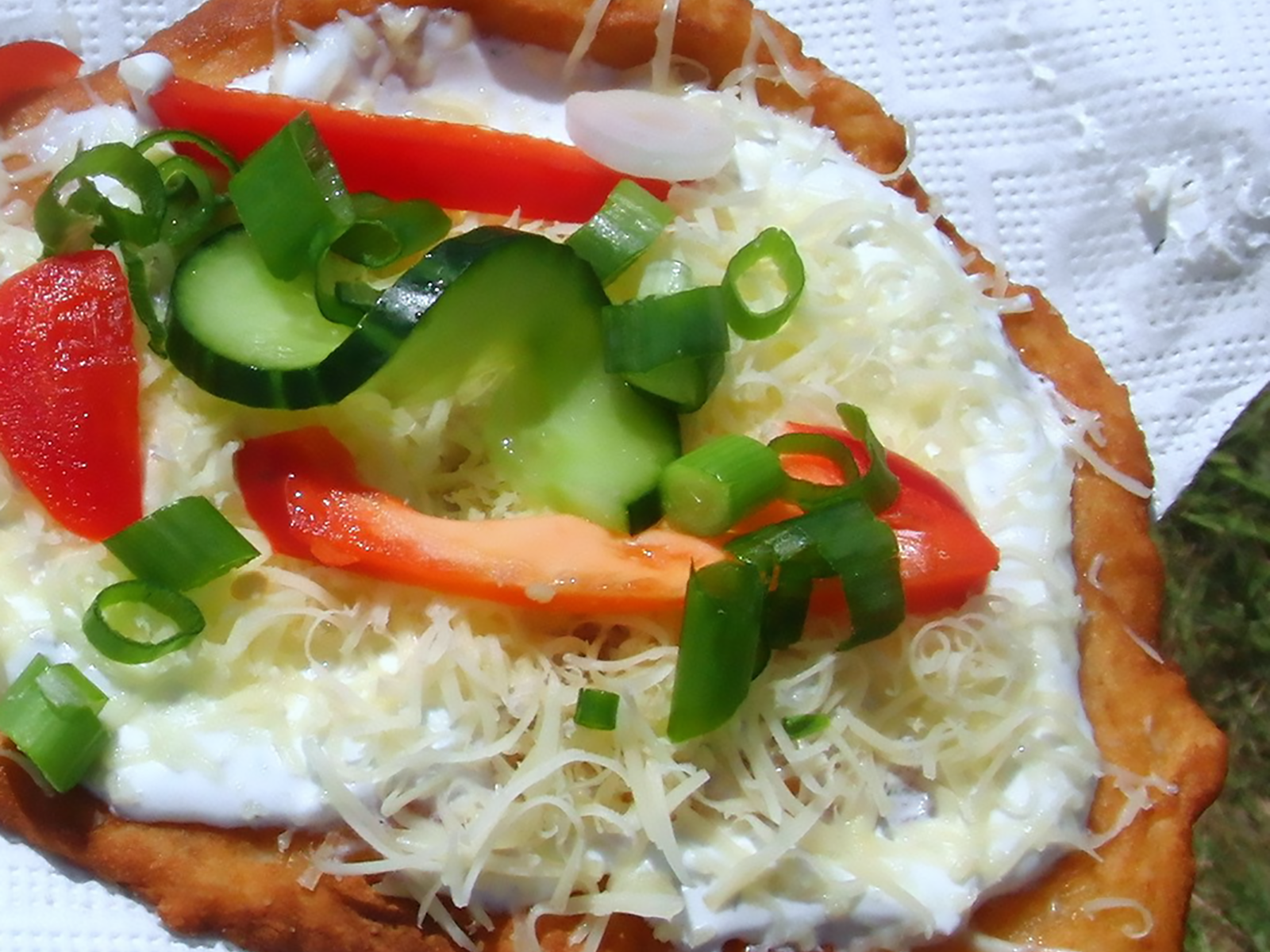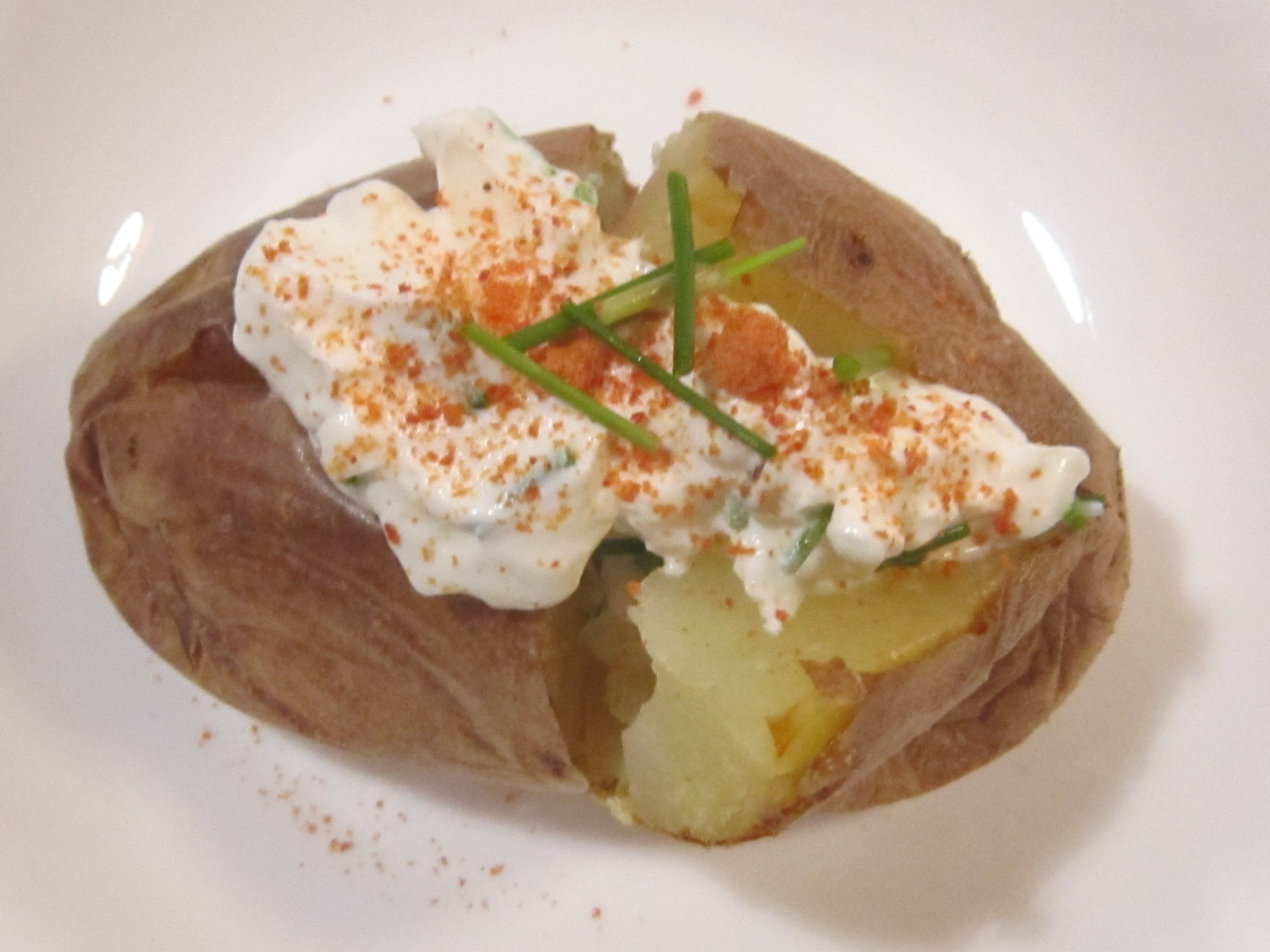 Experiment with your own ideas and combinations, and do let me know any that you find work well;)
---
---