Storage Labels
These round labels are handy for labelling your storage bottles. You can
Use the  

Herma 5067 pack of re-useable circular labels. Although on the costly side, one pack gives you 300 reusable labels. You can then peel these off before washing your bottles, and re-apply as necessary.

Print them on to a plain white A4 adhesive sheet and cut out by hand or
The cheapest alternative, print on to plain printer paper and cut out and paste on to your storage bottles. Be sure to use washable glue!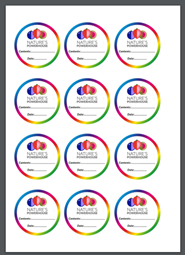 Muslin Bottle Covers
I use these to cover my fermented food bottles, especially when making kefir or sourdough starters. You could also use them to make pretty covers for your storage or preserve bottles.
I have included two sizes.
The S-M size is for bottle tops up to  7.5cm in diameter
The Large size is for bottle tops up to 10cm in diameter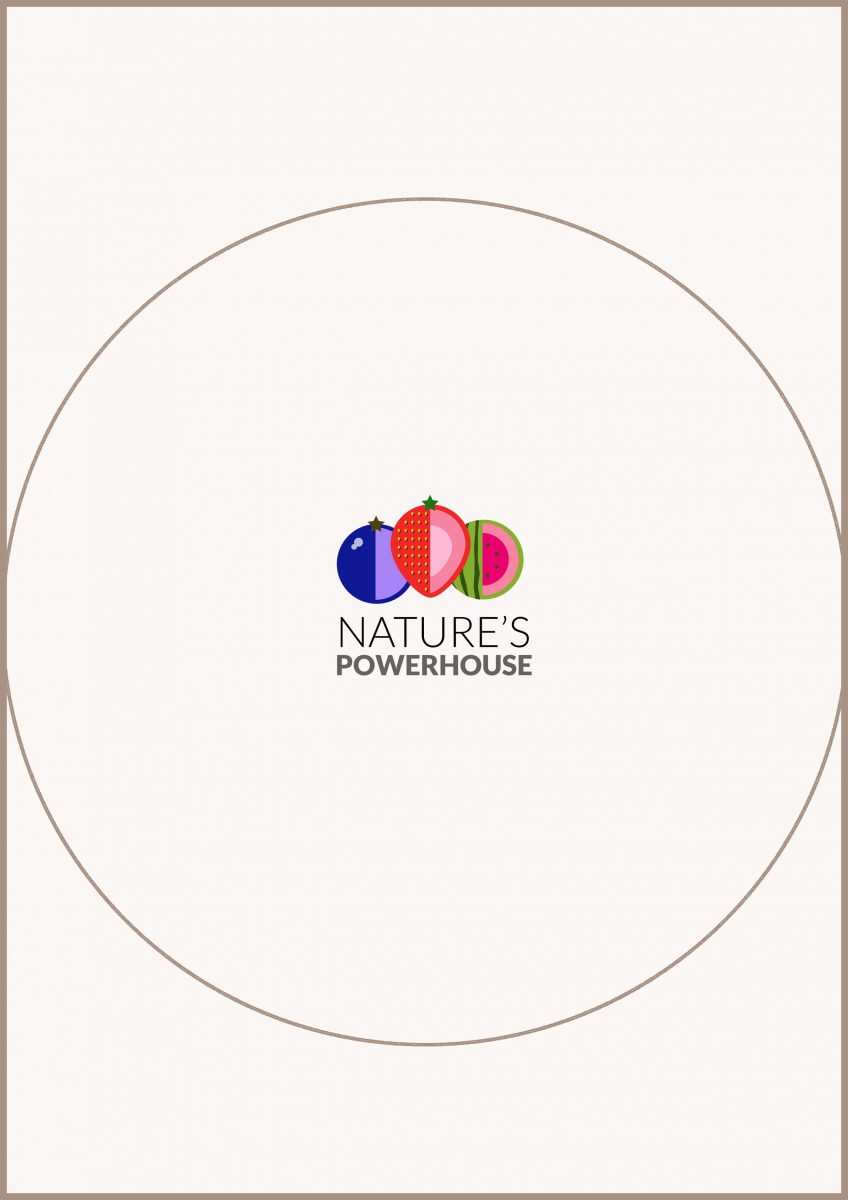 To make, follow these instructions:
You will need

an inkjet printer,
a sheet of A4 paper,
some temporay spray adhesive and
an A4 size piece of muslin or cheesecloth fabric.

Spray some temporary adhesive on to the A4 page, making sure you cover the edges well. Don't make it too thick! (You could also use freezer paper for this)
Stick the muslin over the page and trim off the excess
This is important! The edge that will first feed in to your printer should have the muslin trimmed back about 3mm from this edge. This is to fool the printer in to thinking you are printing on to a4 paper otherwise it will not recognise the medium.
Print the image on to the muslin
Strip the muslin from the backing sheet and cut around the marked circle. Secure the cover to the top of your jar with an elastic band.
Voila! If you want to be able to wash these covers you will need to treat your fabric first. This site has some useful information on how you can do this: