Italian Salad Dressing Mix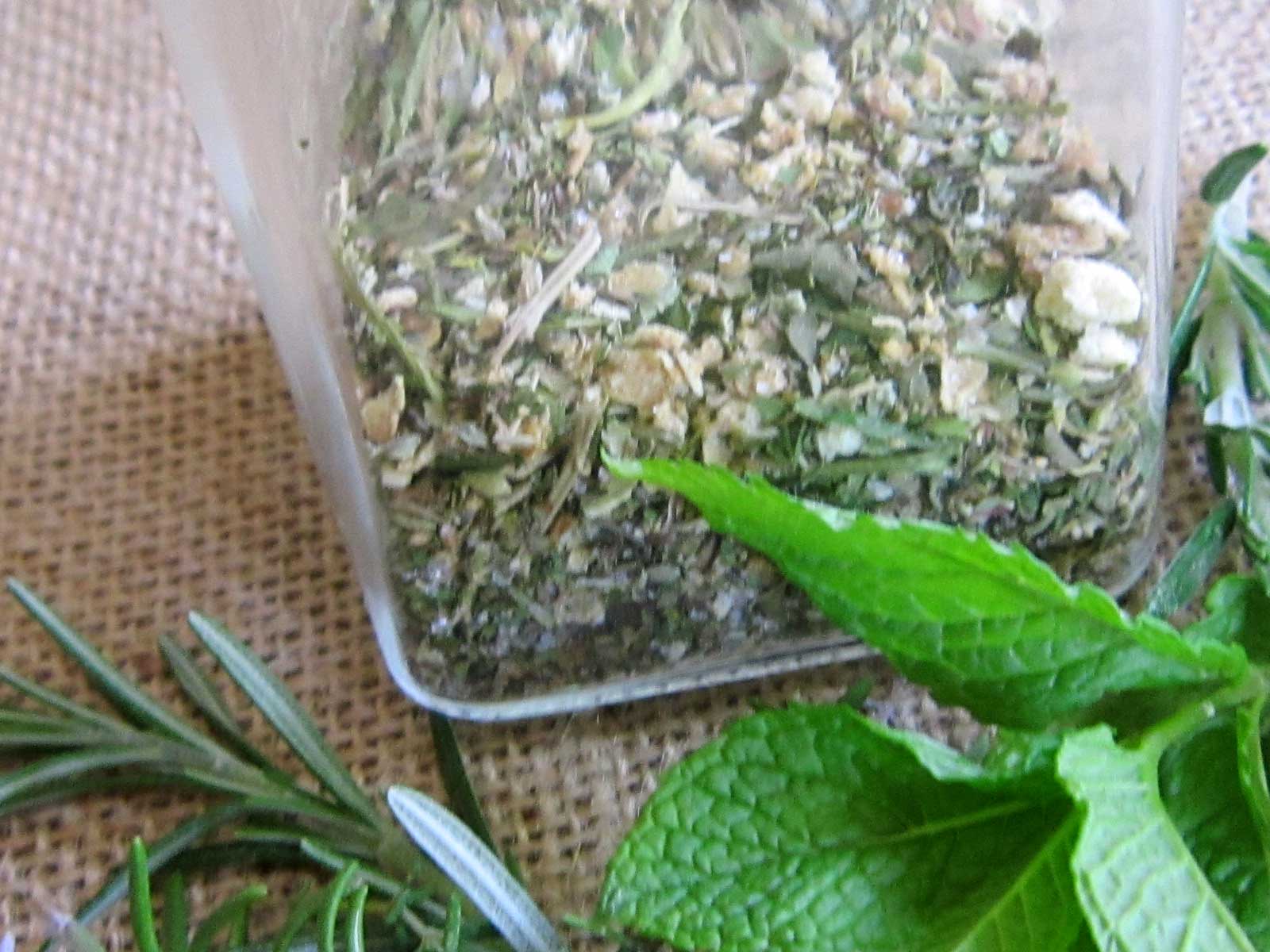 This mix is ideal for making a quick dressing with all the authentic taste of fresh italian salad dressing. Just add to oil, vinegar and water whenever you need to spice up a salad.
Basic Mix Ingredients
1 1⁄2 tsp garlic powder
1 Tbsp onion powder
2 Tbsp dried oregano
1 Tbsp dried parsley
1 Tbsp sugar
2 Tbsp salt
1 tsp pepper
1 tsp dried basil
1⁄4 tsp dried thyme
1⁄2 tsp celery flakes

Optional Additions
1⁄2 tsp Lemon powder
1⁄4 tsp Red Pepper
3 Tbsp Parmesan cheese
 
To make Up
Mix the following:
1 part  Italian dressing mix
2 parts white wine vinegar
1 part water
4 to 6 parts olive oil
You can use any measure – for example tablespoons or quarter cups. Allow to stand for half an hour before using. Store in the fridge for up to a week.
---
---