The taste of strawberries is one of life's great pleasures, and strawberry powder makes it an easy addition to many dishes.
Uses For Strawberry Powder
Sprinkle on desserts
Decorate dessert plates for that gourmet look
Add to fruit salad for additional nutrition
Add to smoothies
Sprinkle on ice cream
Make strawberry flavoured ice cubes to add to summer drinks
Mix with honey and kefir for a great health giving drink
Making the Strawberry Powder
You will need a coffee grinder ( I have not tried using a pestle and mortar so if anyone tries that let me know if it works)
Follow my directions for dehydrating Strawberries. The secret to making a good powder is to be sure your strawberries are very dry before you grind them. You should be able to snap them between your fingers.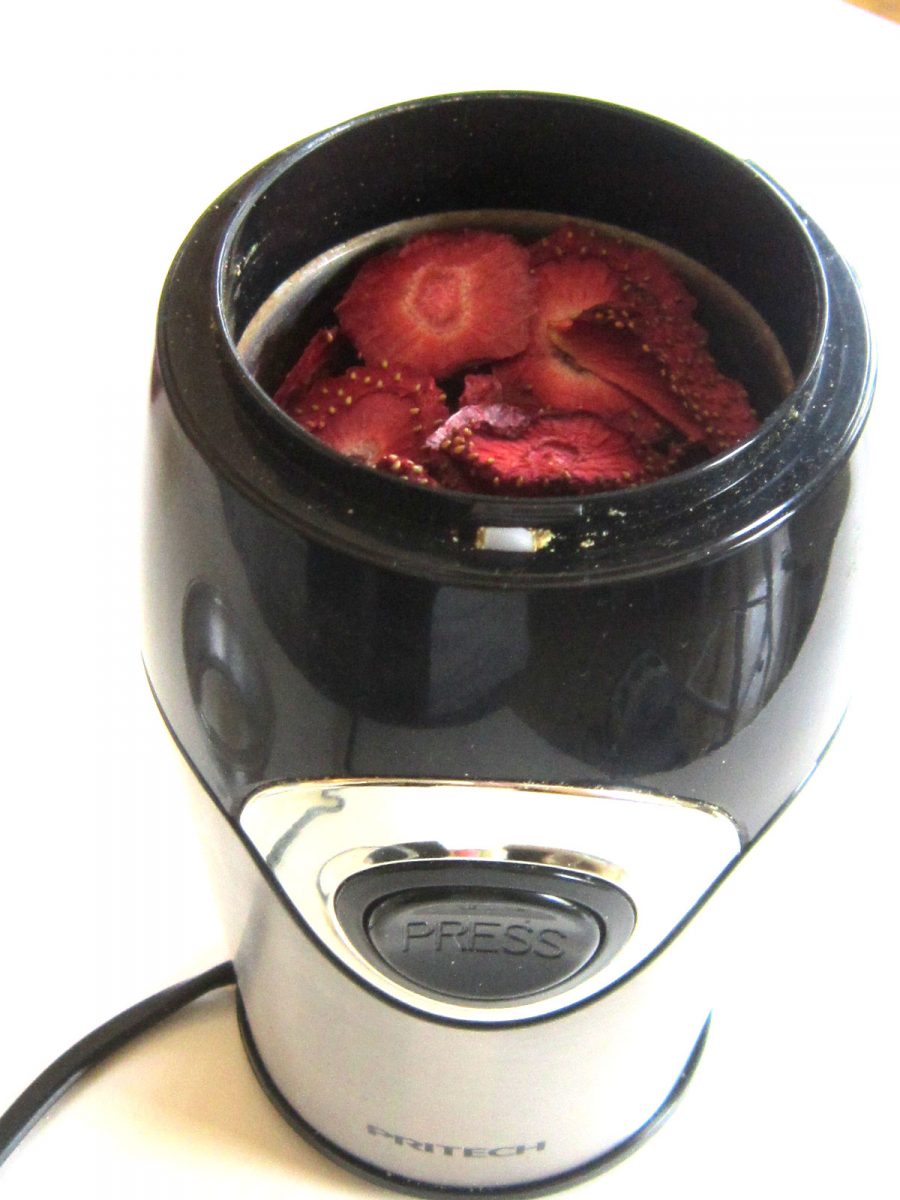 Grind the dried Strawberries to a fine powder.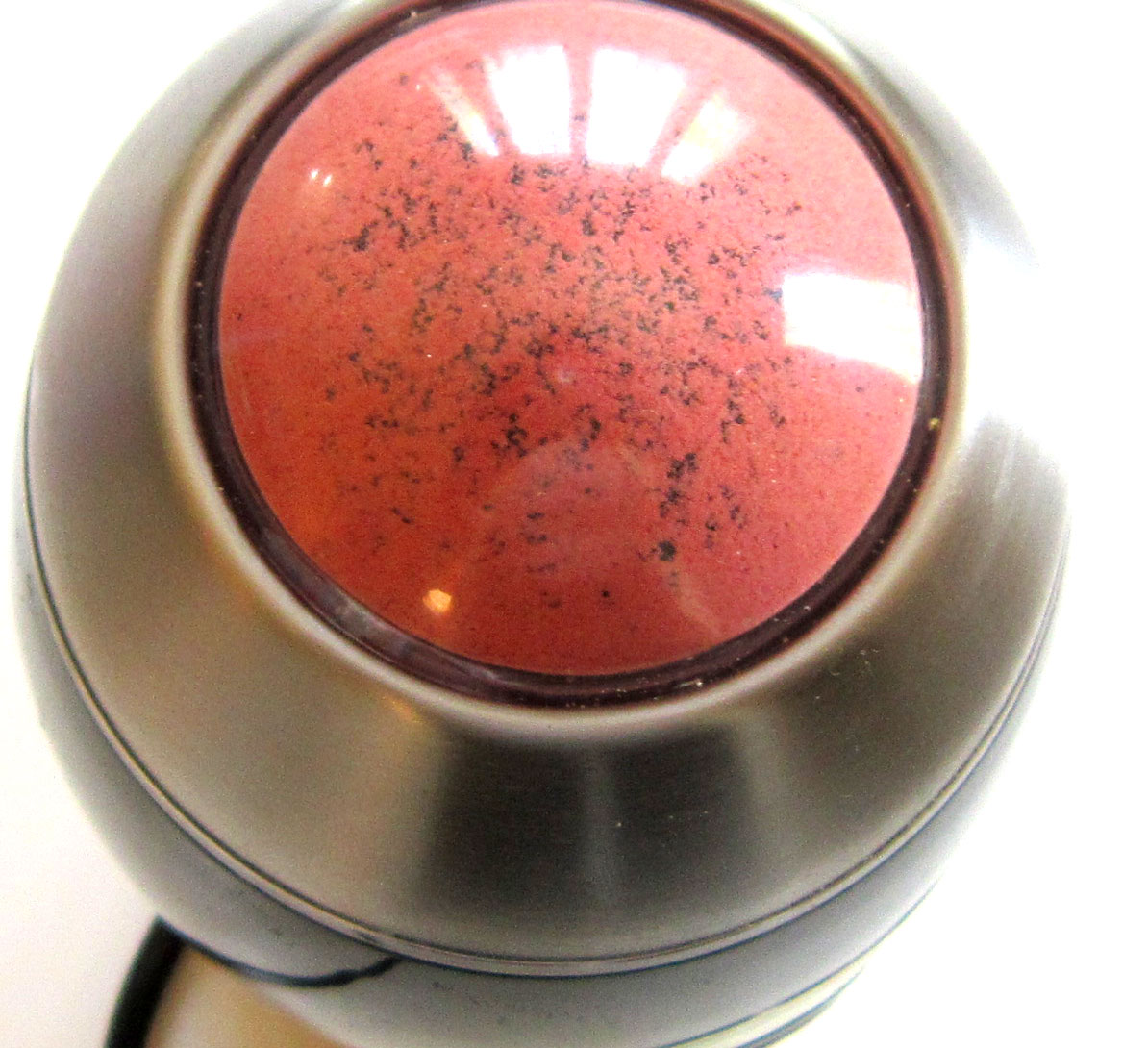 Transfer the powder to an airtight  container. Use a soft paint brush to clear out all the powder residue.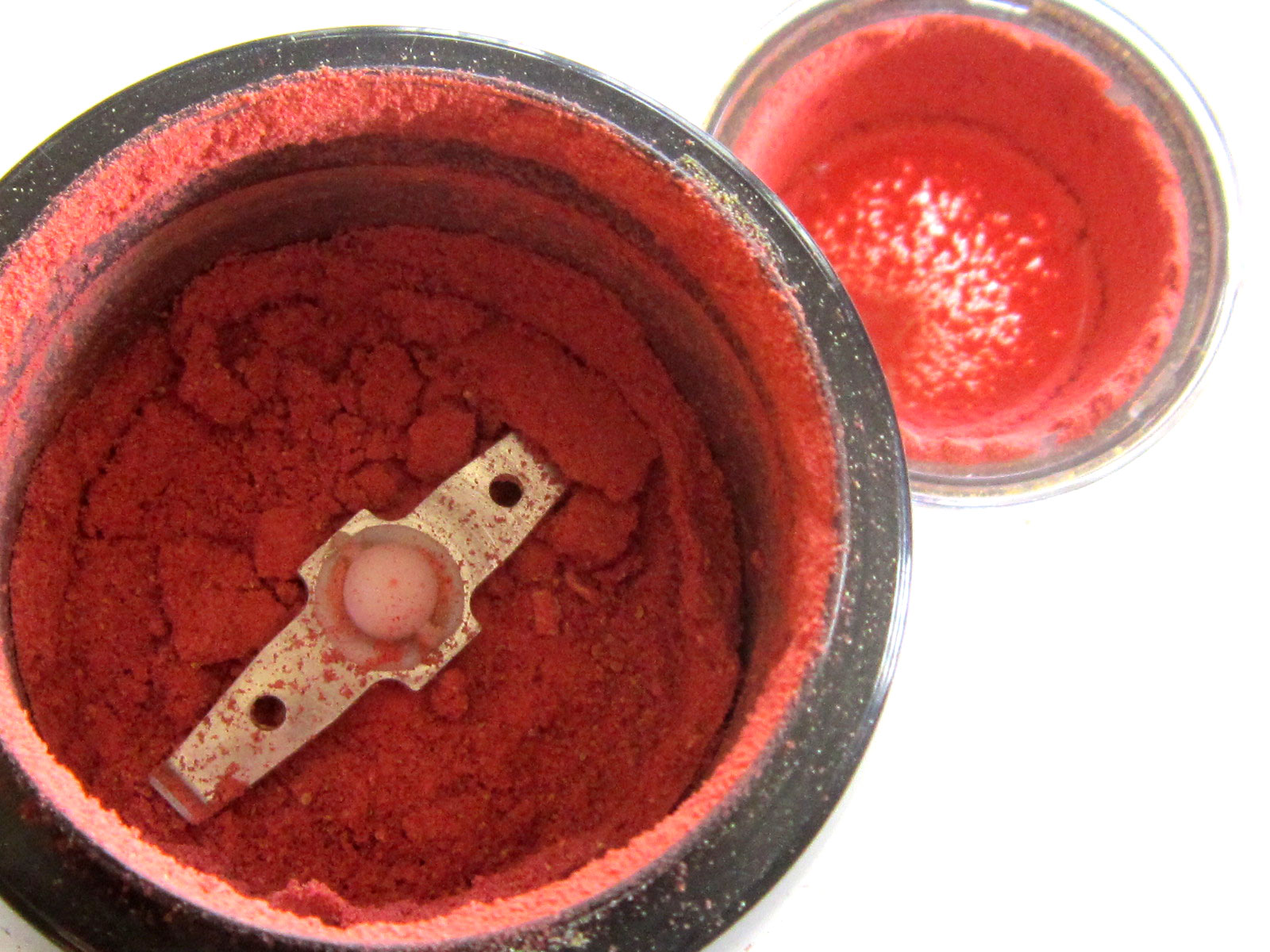 Store in a cool dark place.
Tip:
Add oxygenators to keep the powder as dry as possible.