Hibiscus Tea
A healthy delicious and refreshing drink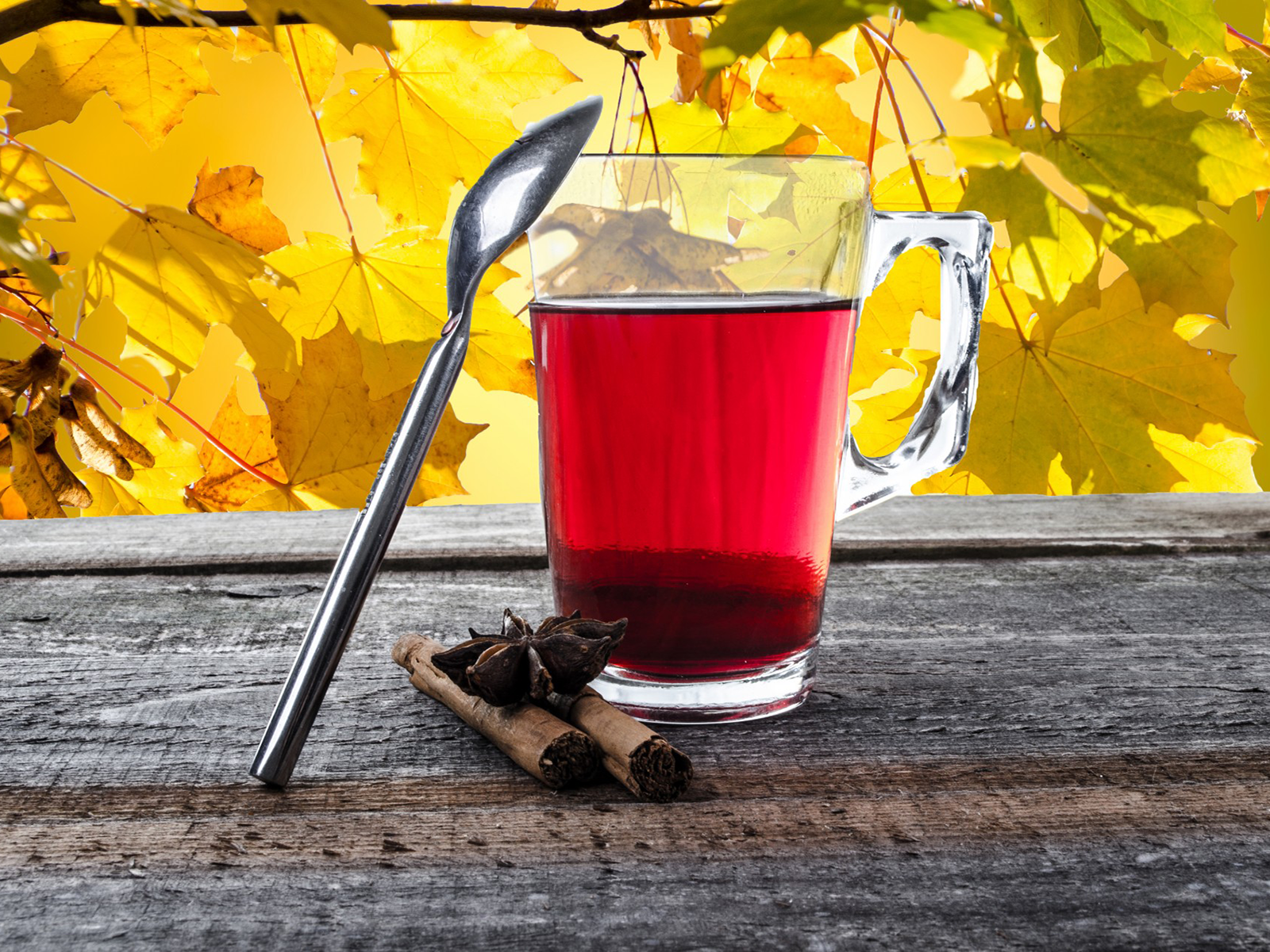 Hibiscus Tea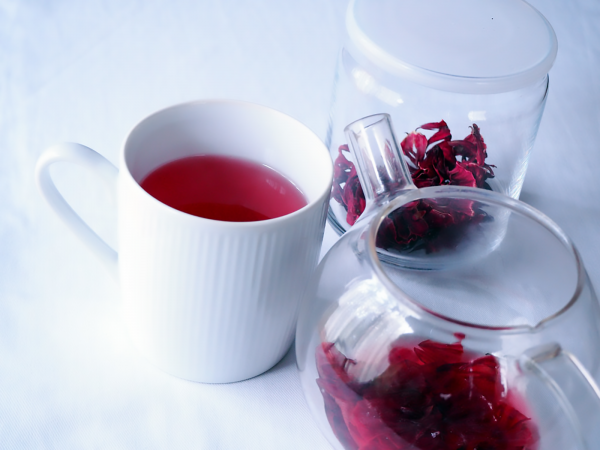 Serve it hot or cold for a boost of vitamin C.
Instructions
Equipment

You will need either an infuser teapot or a ball infuser or a strainer plus a teapot.

Method

Add the crushed petals to the teapot using one of the following methods:

Put the leaves directly in to your teapot and then add boiling water. Once brewed use a strainer to catch the petal residue when pouring out the tea
Add the petals to an infuser ball, then add this to your teapot before adding the boiling water
Use a teapot with a built in strainer or infuser. This is the most convenient in my opinion.

Allow the brew to infuse for 5 minutes before pouring in to teacups. 

Add sweetener to taste and enjoy.

Ideas

Adding a spoon of lime juice will change the colour and add some zing in the process!  
In the summer this makes a refreshing drink if allowed to cool. Pour over ice cubes and add mint leaves for flavour and appearance.
Serving Size 250 ml
Servings 2
Recipe Card powered by